Chuuk, part of the Federated State of Micronesia, is a scuba divers paradise. In 1944 the Japanese forces had a significant naval presence on the islands of Chuuk and the allied forces attacked with Operation Hailstone. As a result its waters are strewn with an amazing array of sunken ships, planes and even a submarine.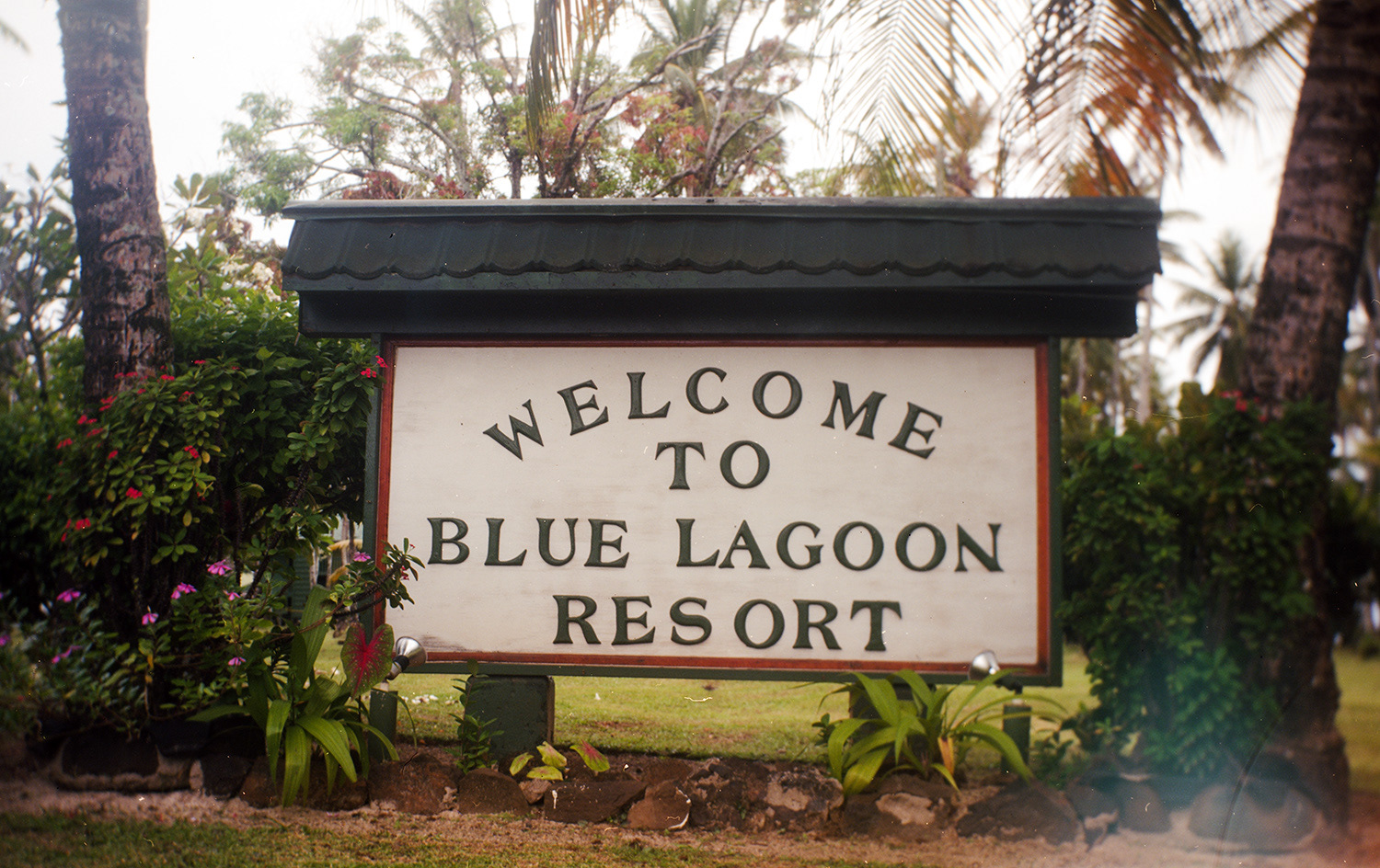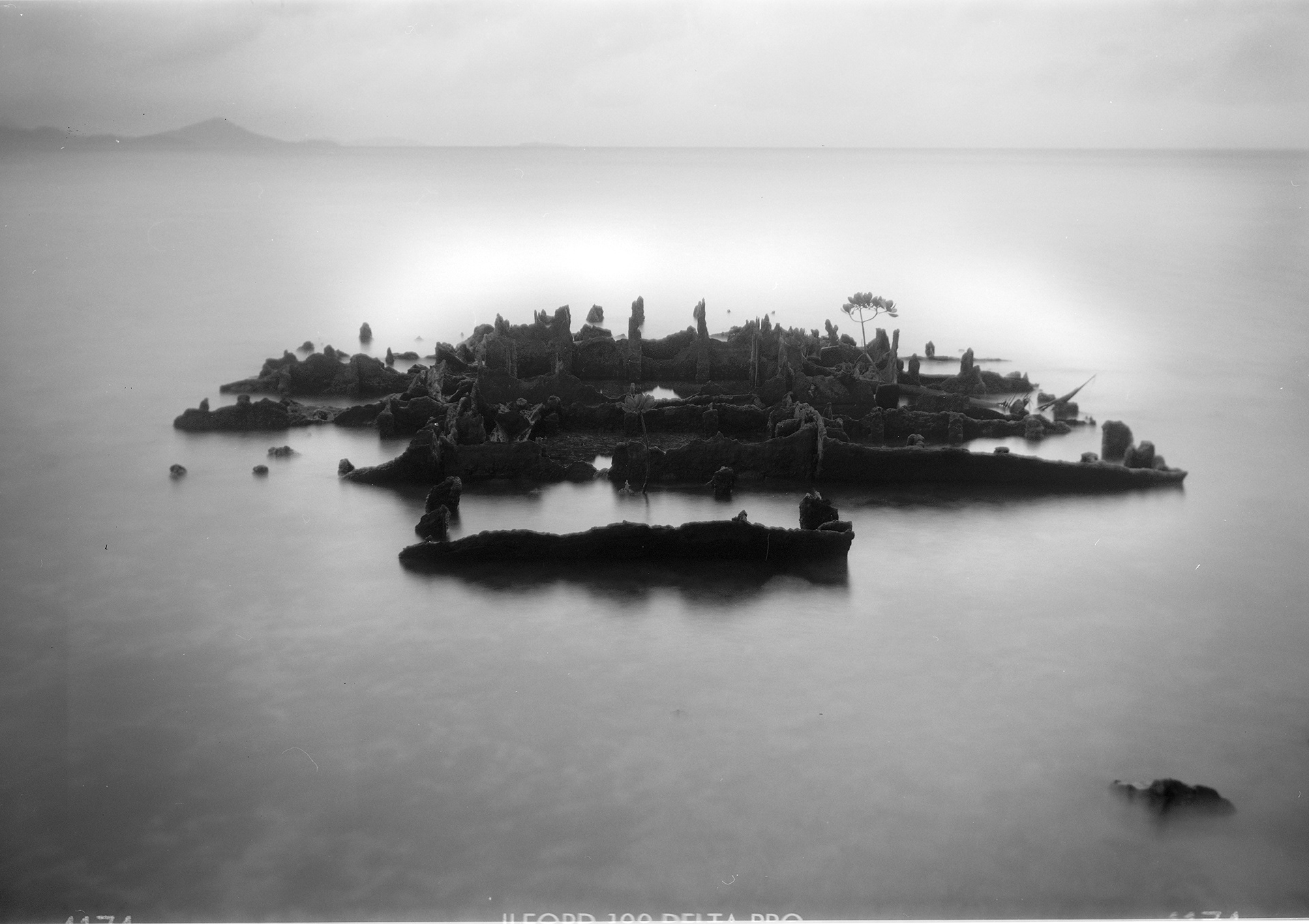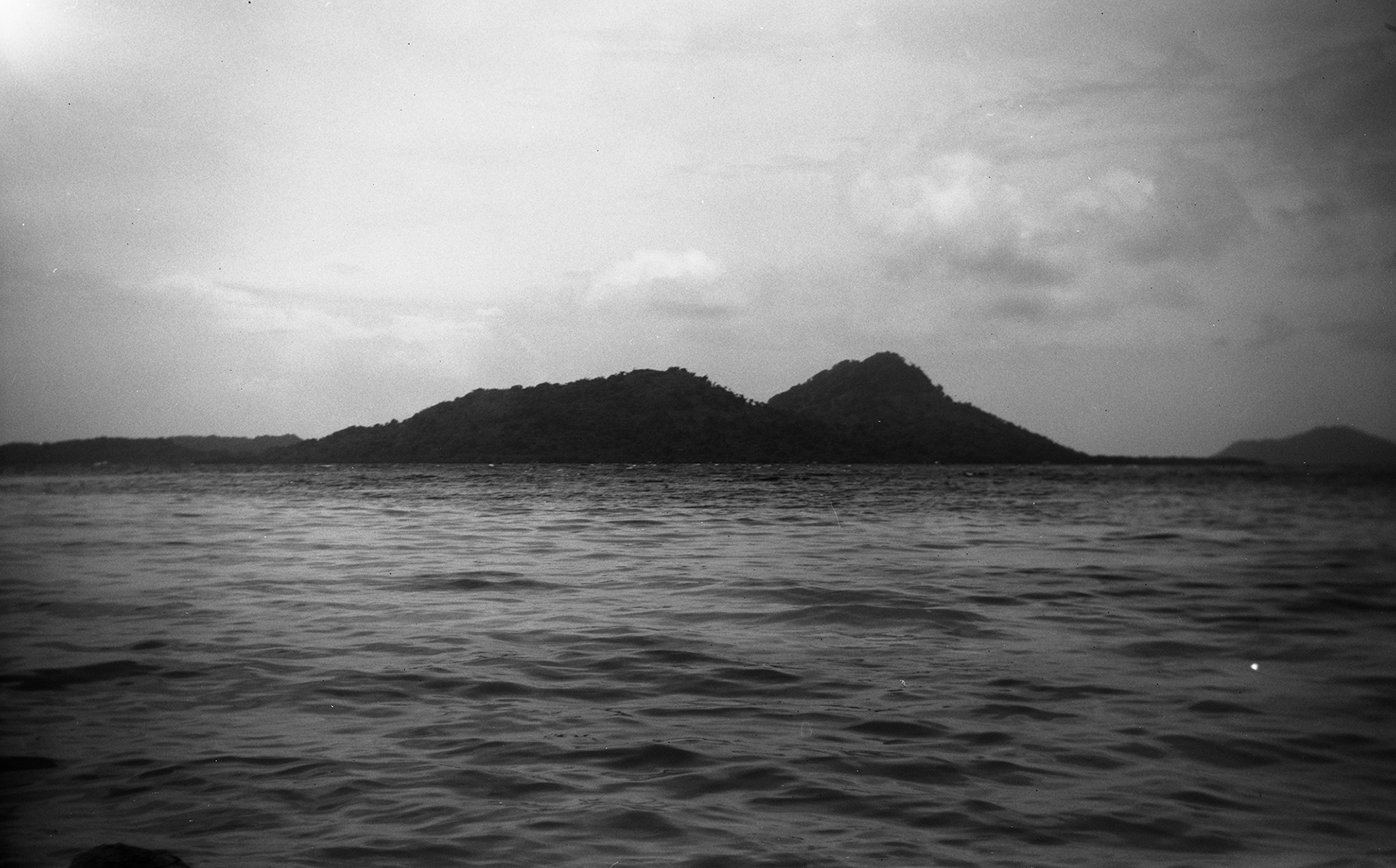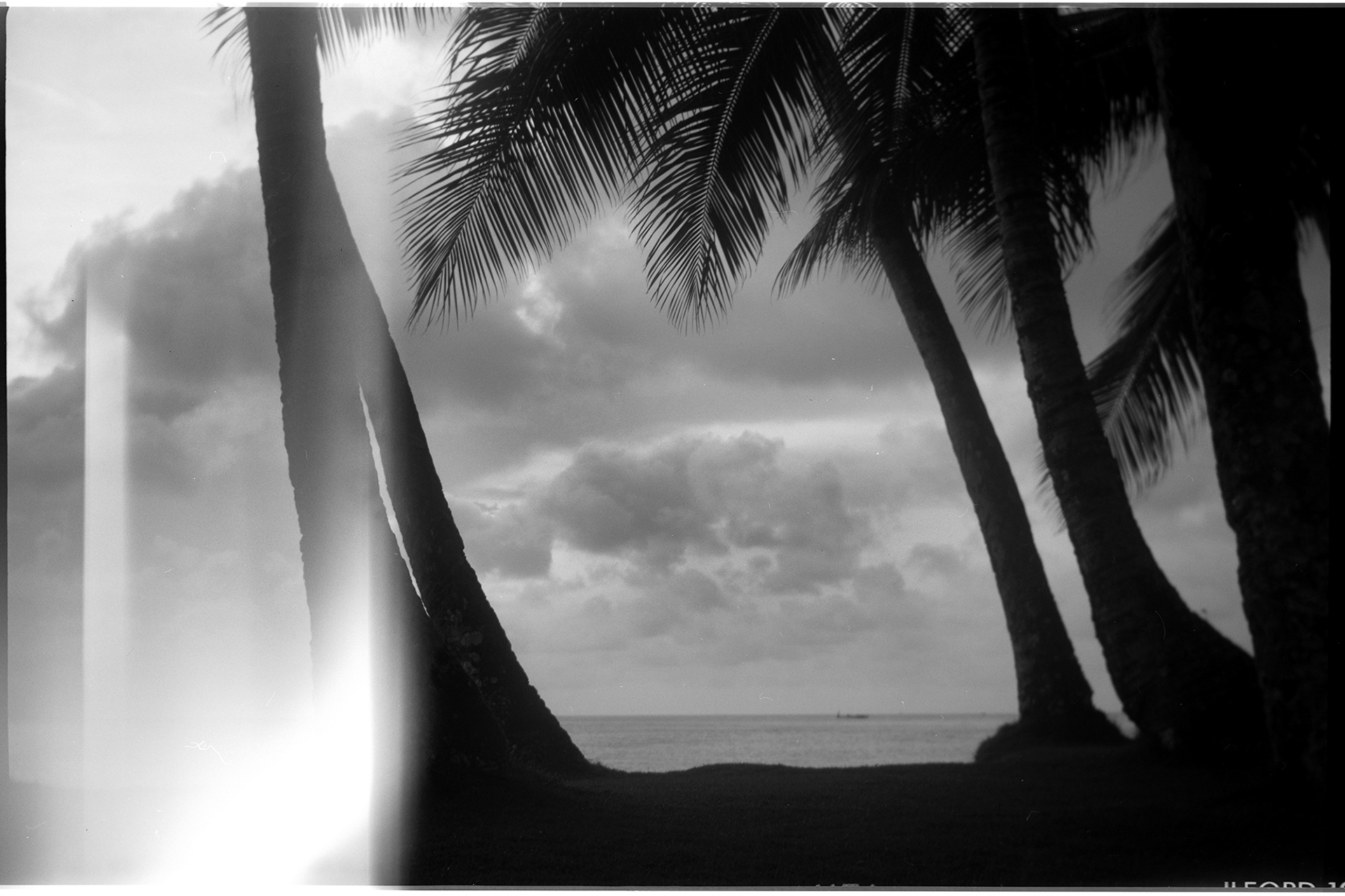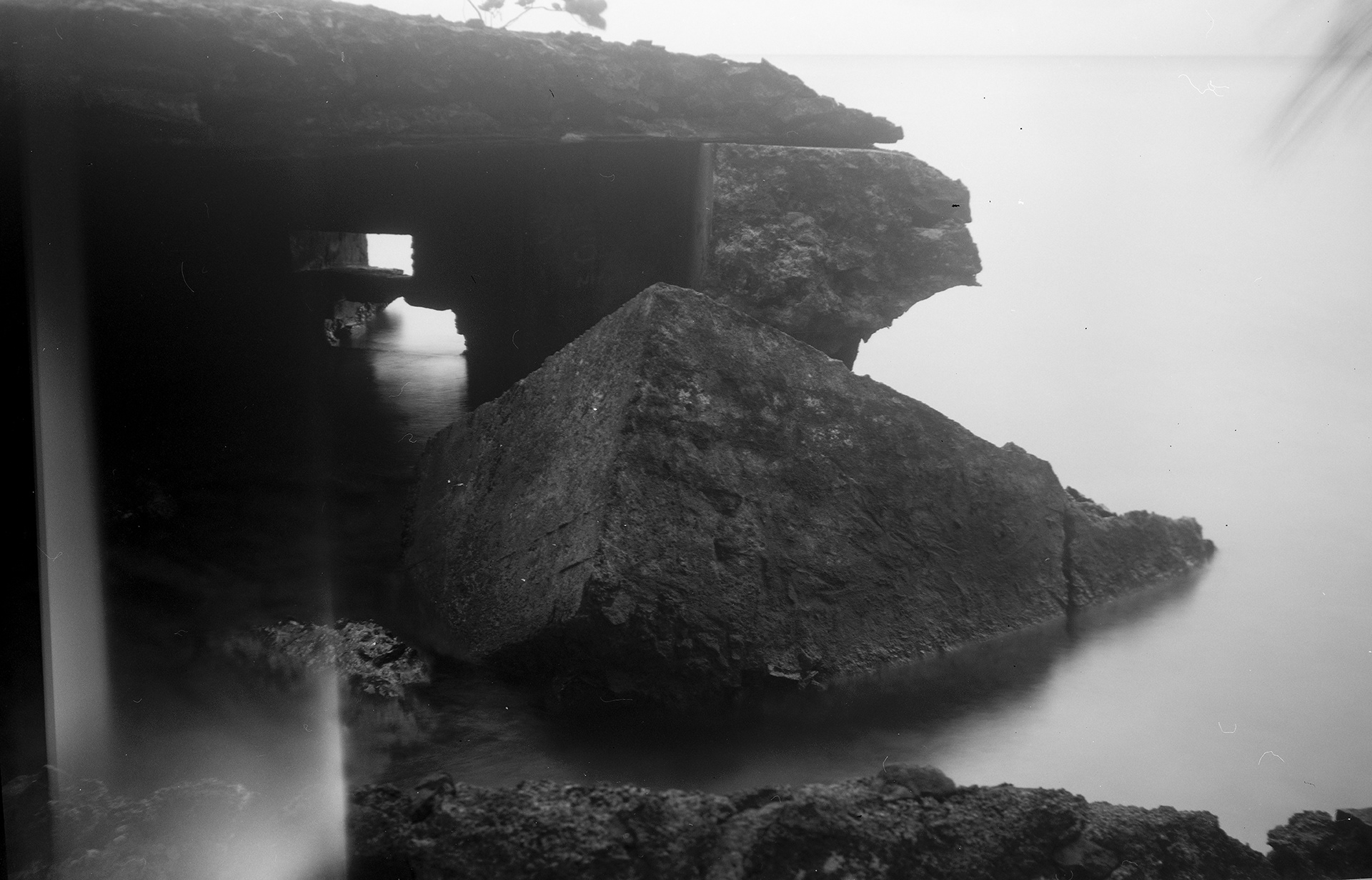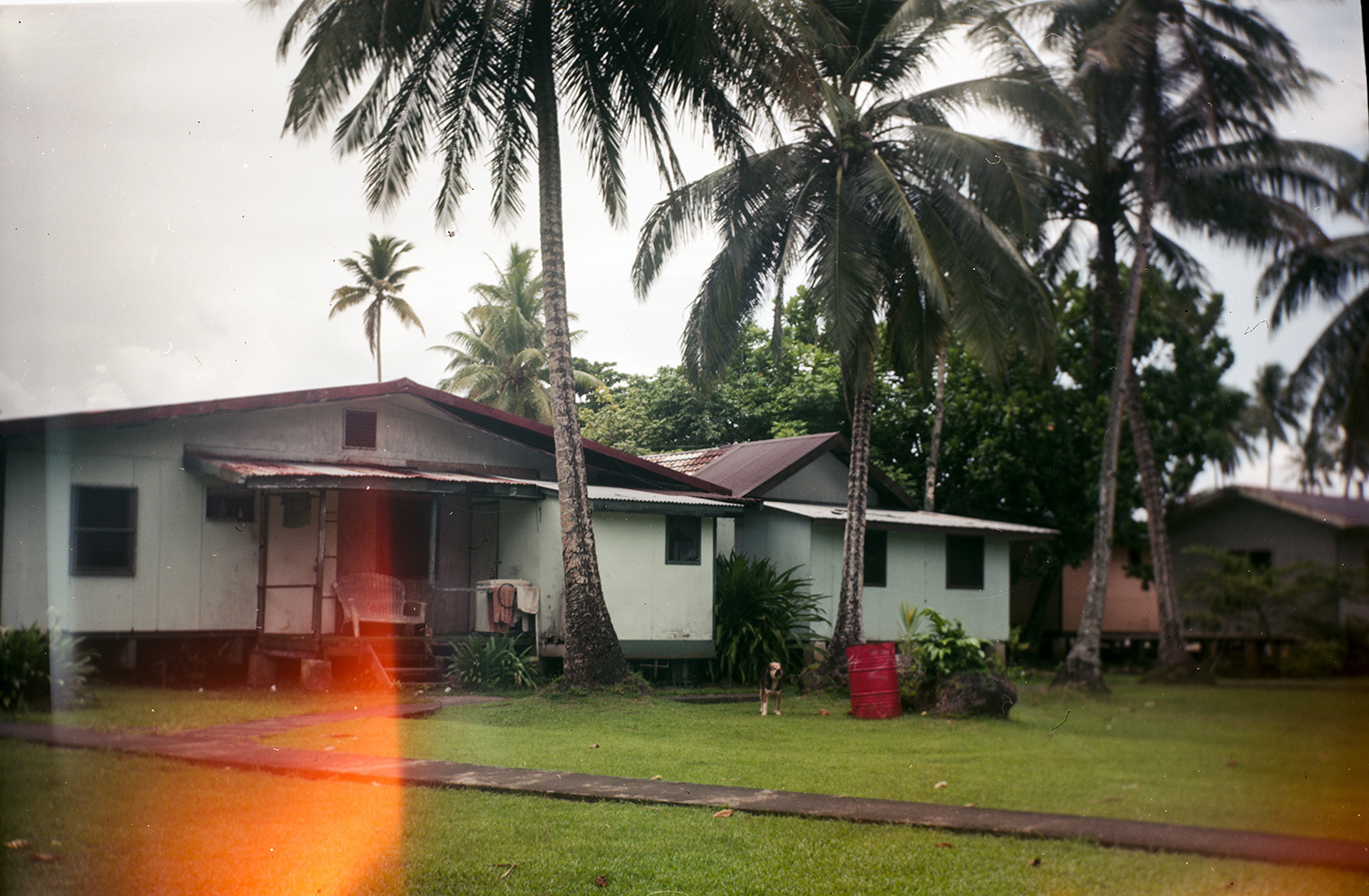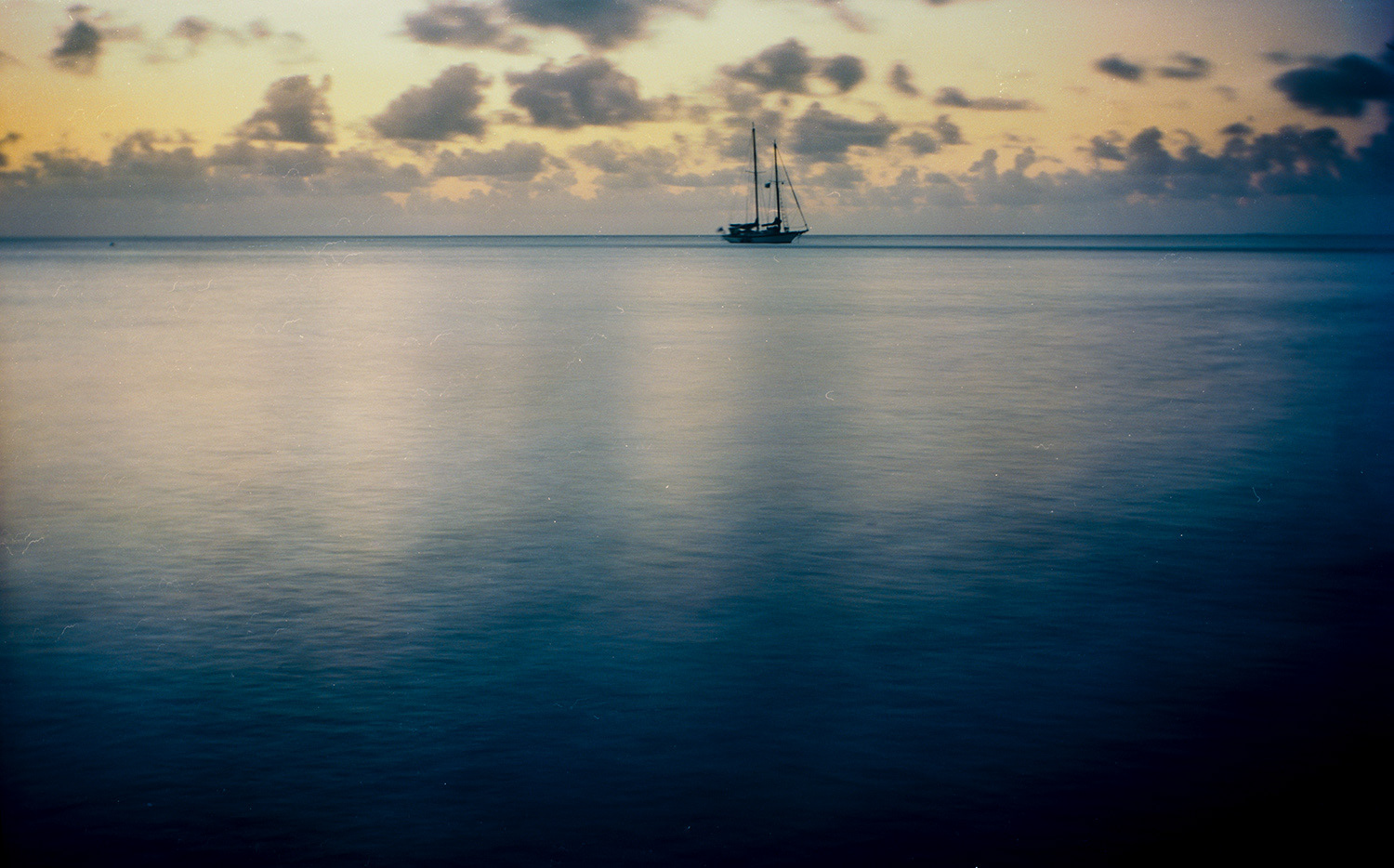 Kimiuo Aisek opened the Blue Lagoon Dive Shop in1973 and is largely responsible for the industry that has grown out of the carnage of World War II. The shop now operates from the site of the Blue Lagoon Resort. Our group of 24 divers stayed here for a week to explore the blue waters and the submerged WWII wrecks of Truk Lagoon. The preceding images are from around the resort. Considering the lack of opportunities for locals to find work it was heartening to see so many people employed by the resort and dive shop. I really got the impression that they were supporting the community.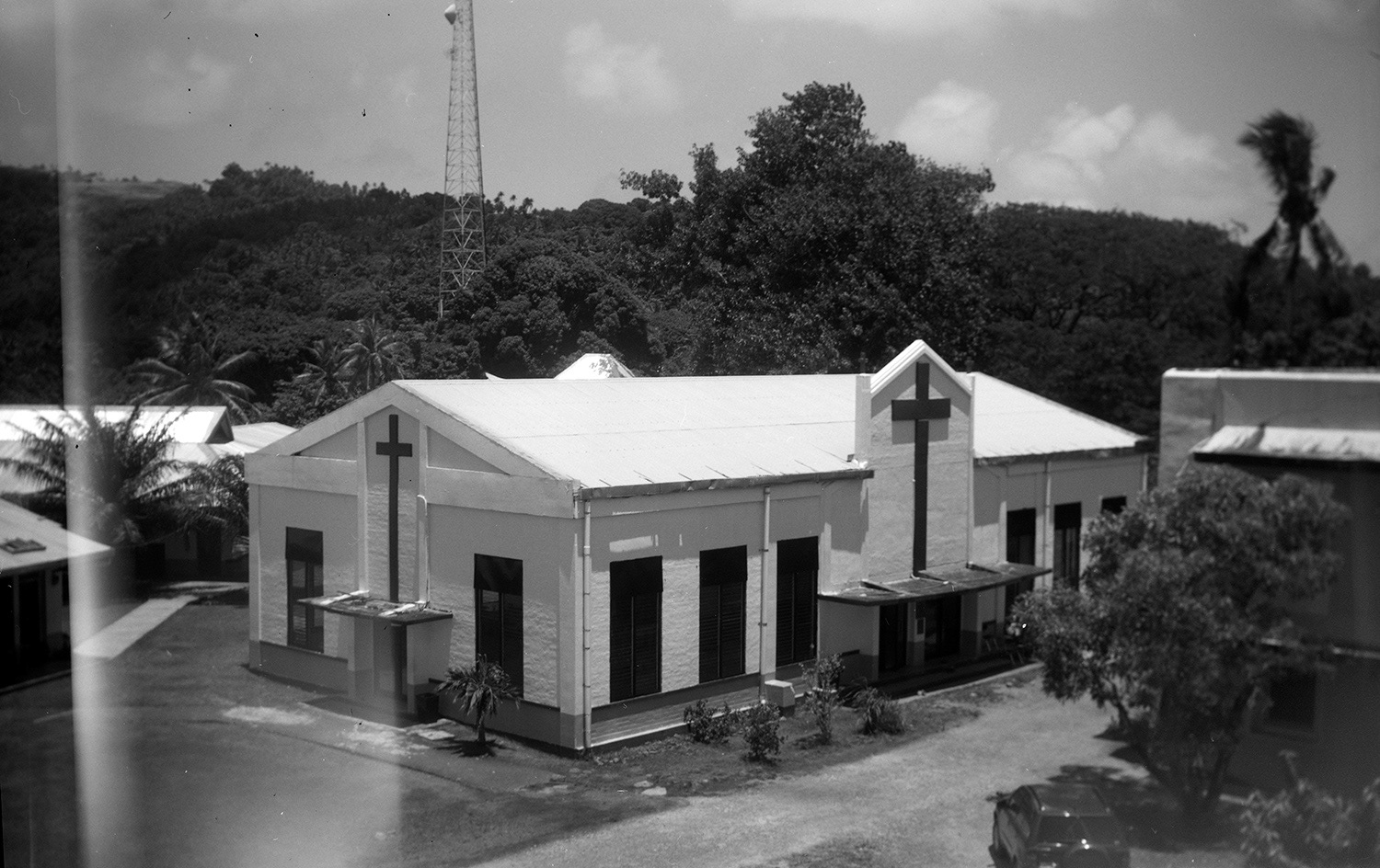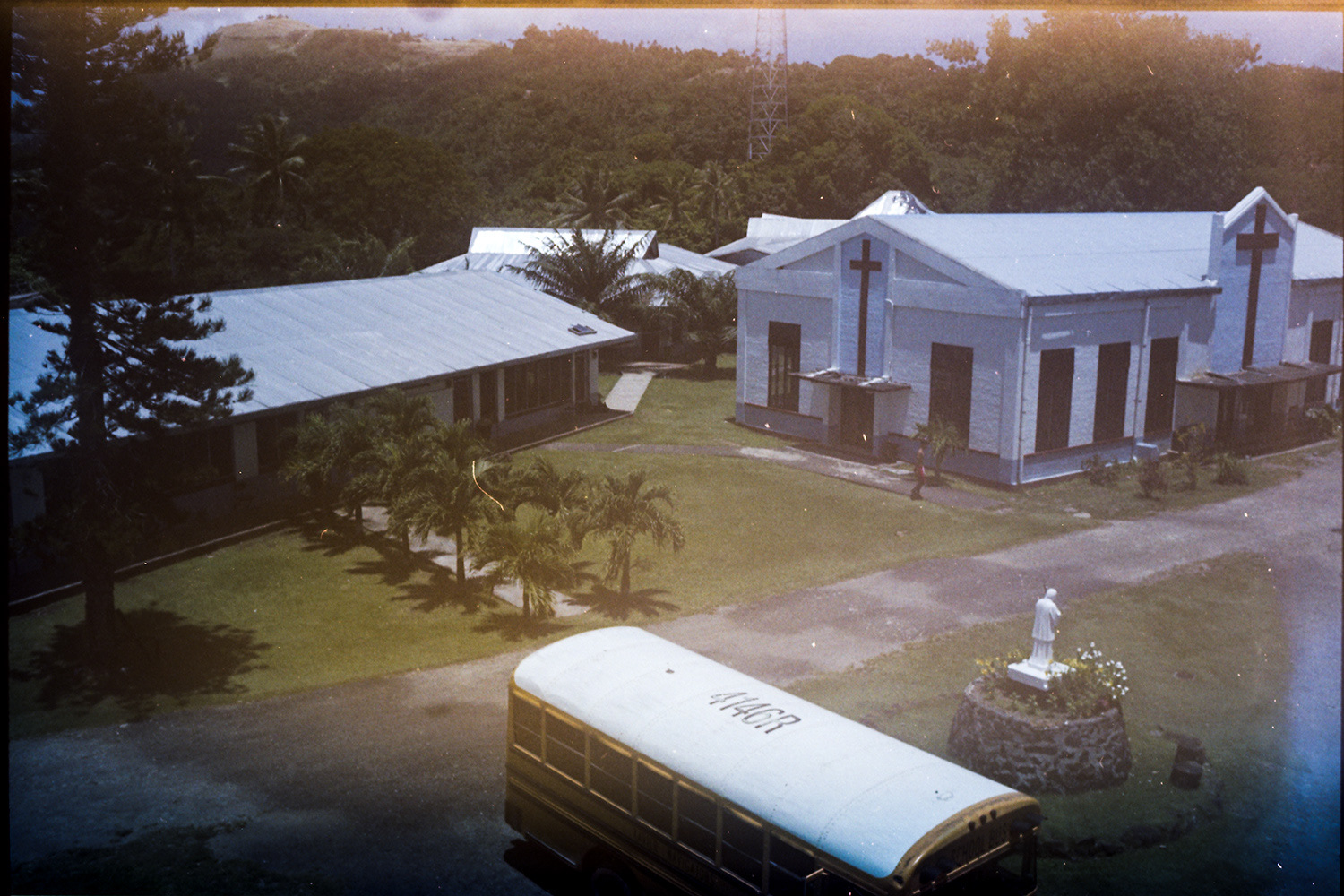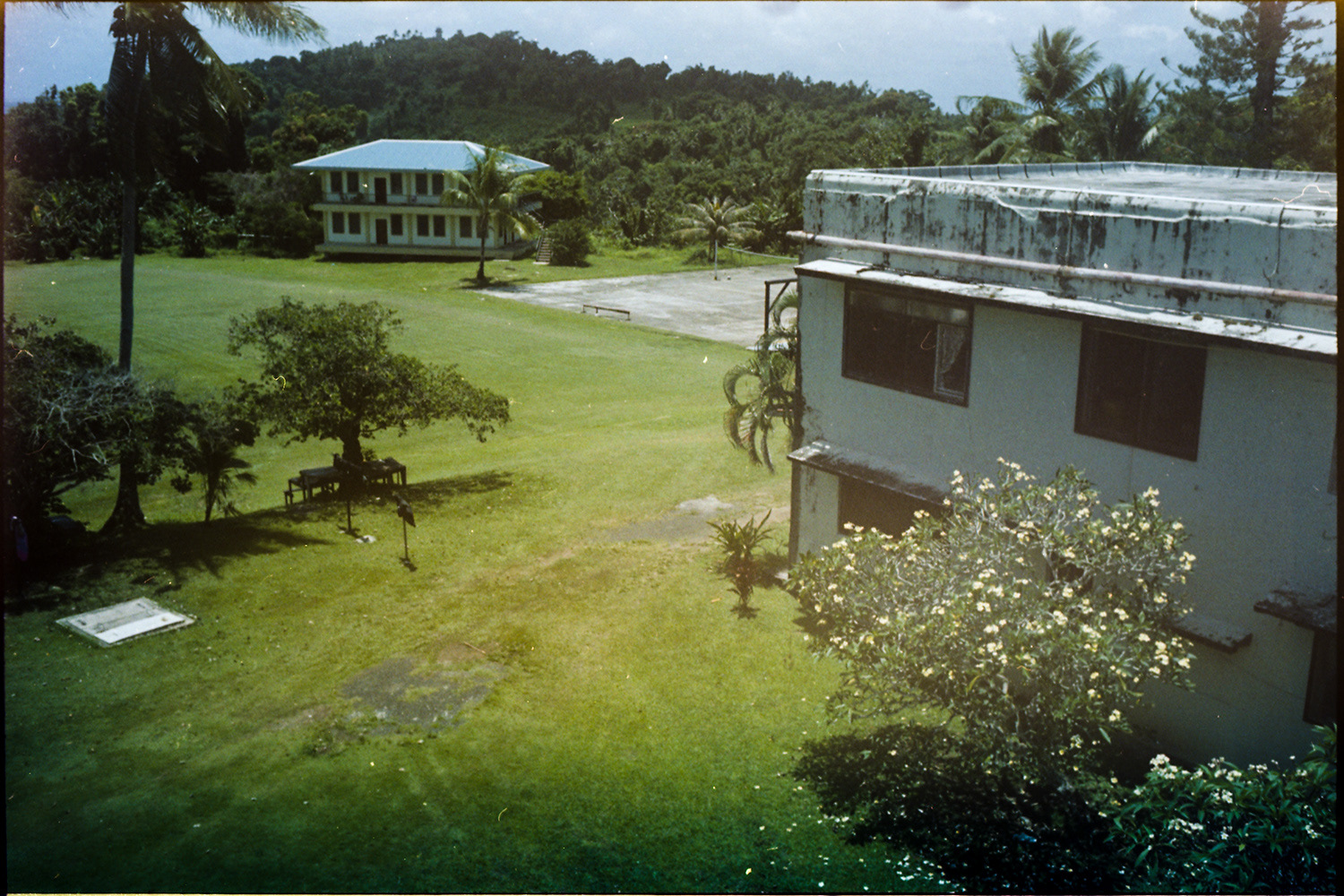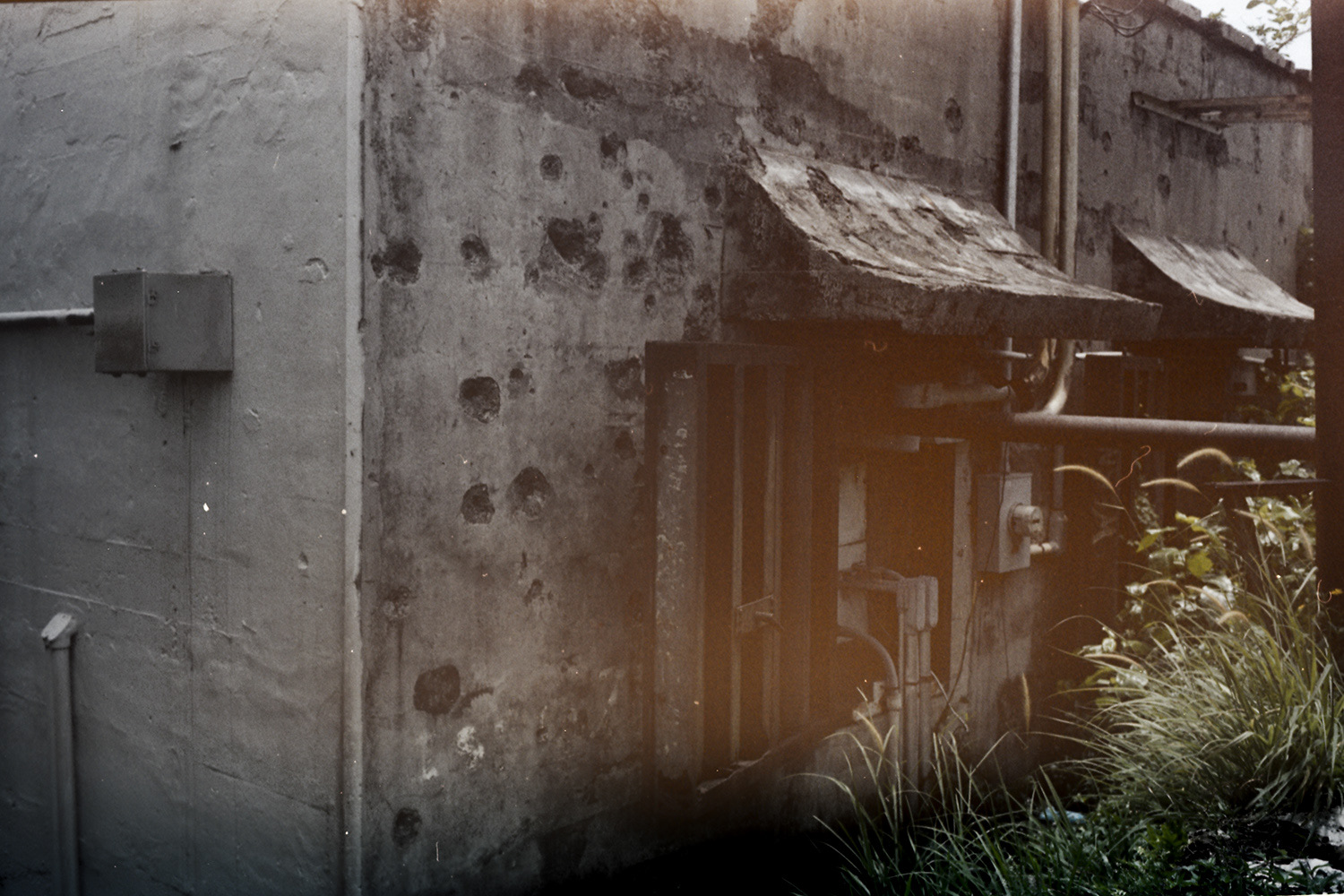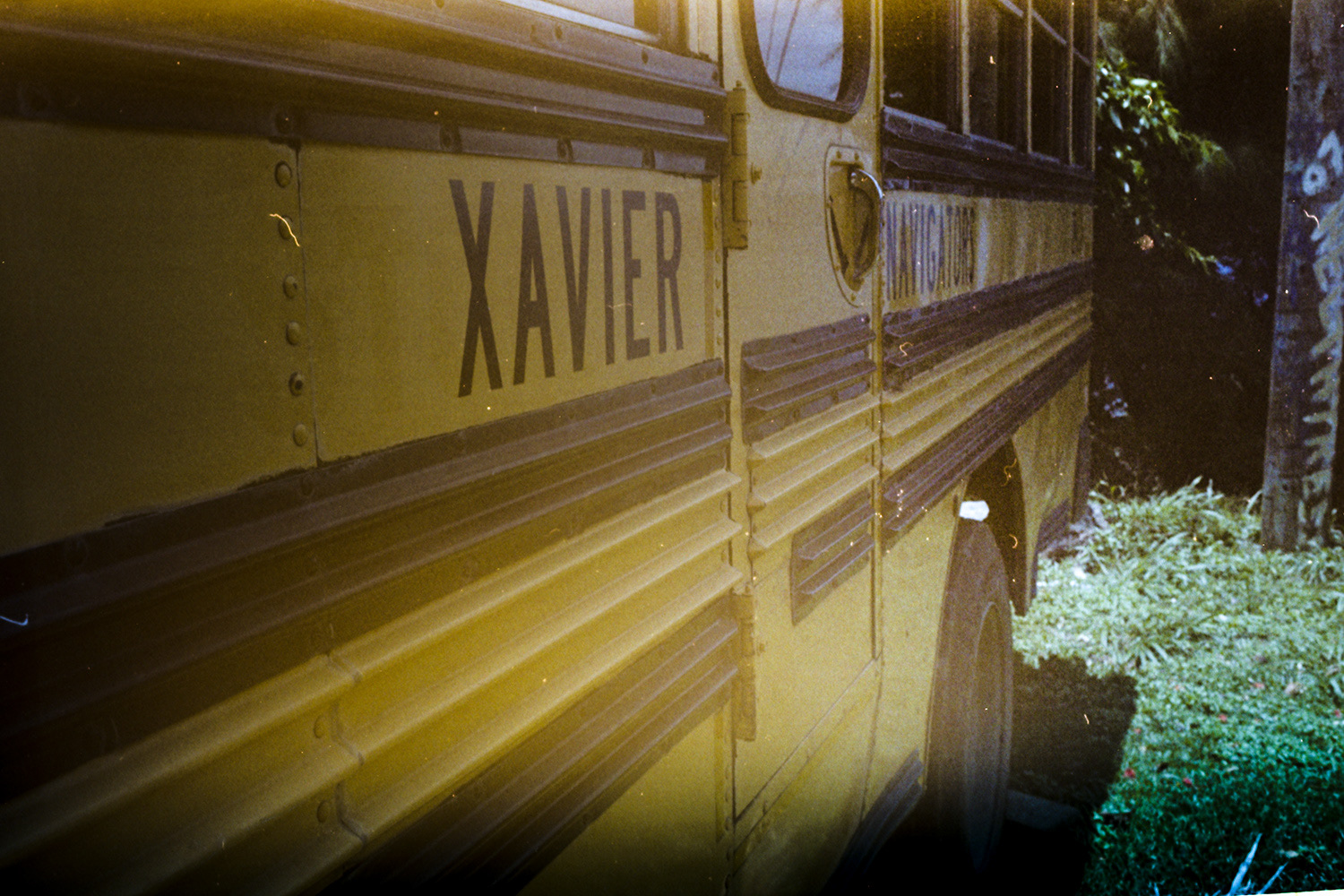 It was a bus ride through the backstreets, potholed roads and dilapidated suburbia of Weno that led us to the isolated and picturesque Xavier High School, perched atop one of the high points of the island. In 1938 the location was utilised by the Japanese to build a large two story radio and communications centre with reinforced concrete, the intention being to withstand heavy enemy attack. The attack came in 1944 in the form of Operation Hail Storm which laid waste to the compound. Prior to the war the land had been purchased from the local clan by the German Capuchins and used for a church and accomodation for a priest. After the war the land was returned to the church. The communications building was converted into an education facility and is now the premium school in Micronesia.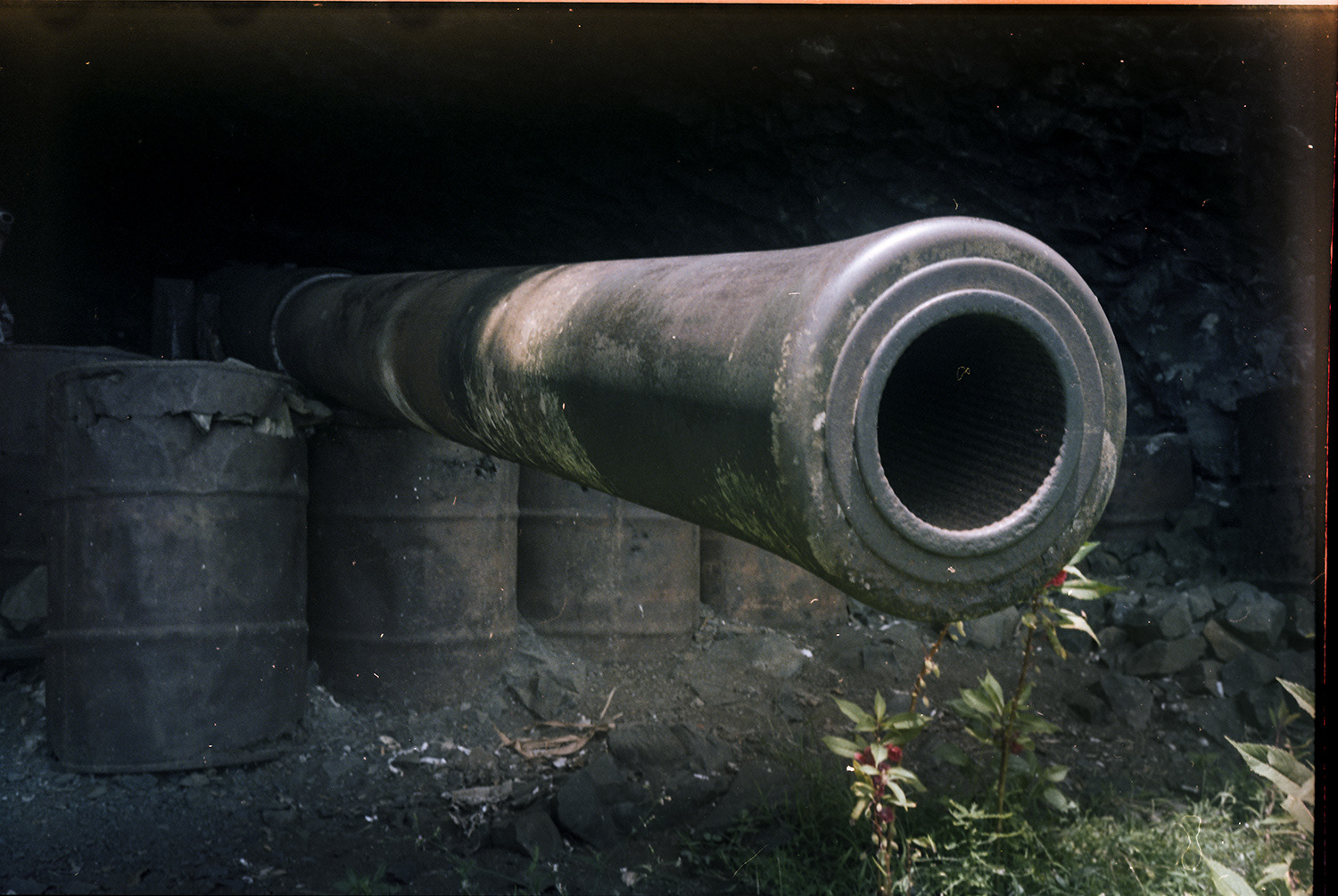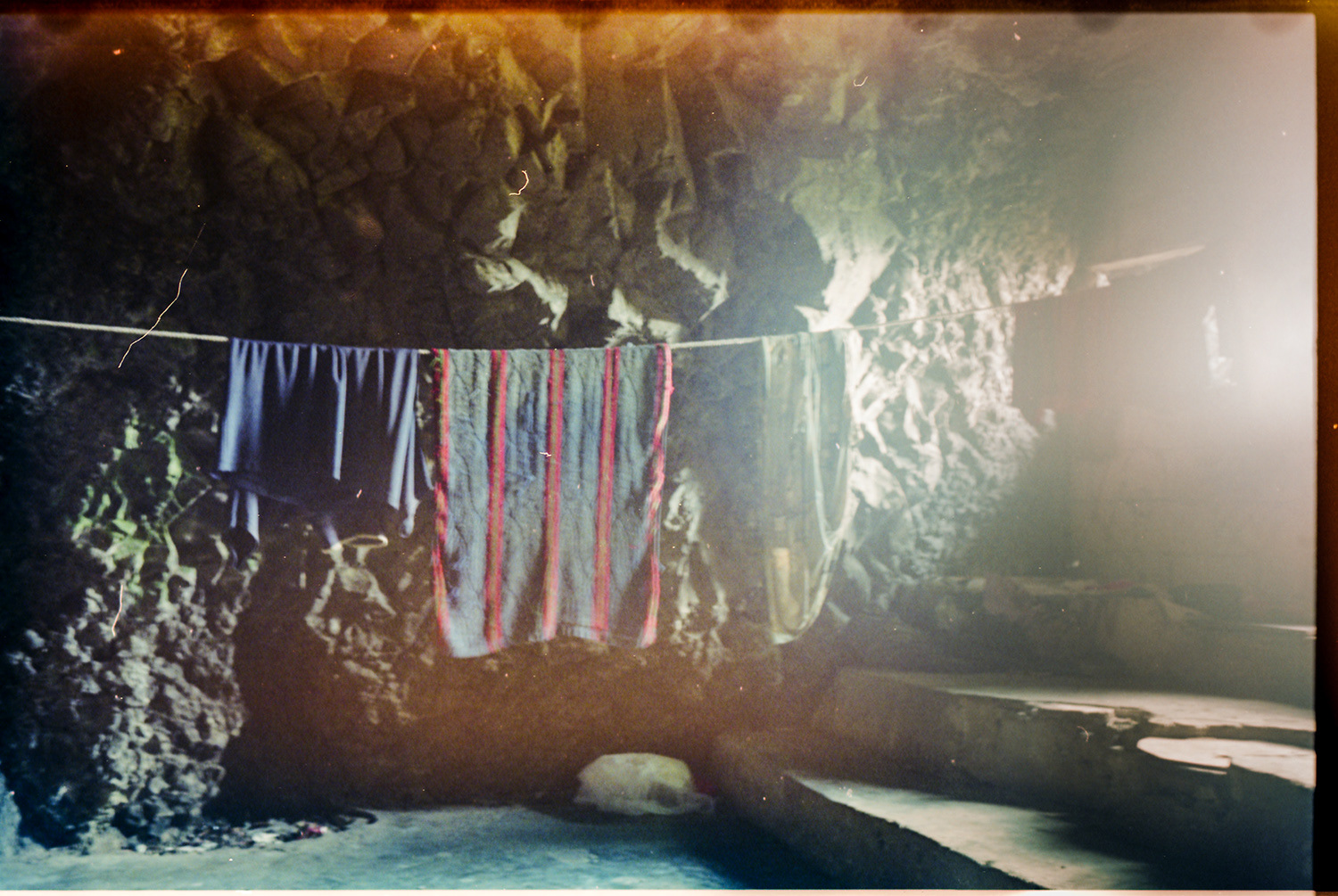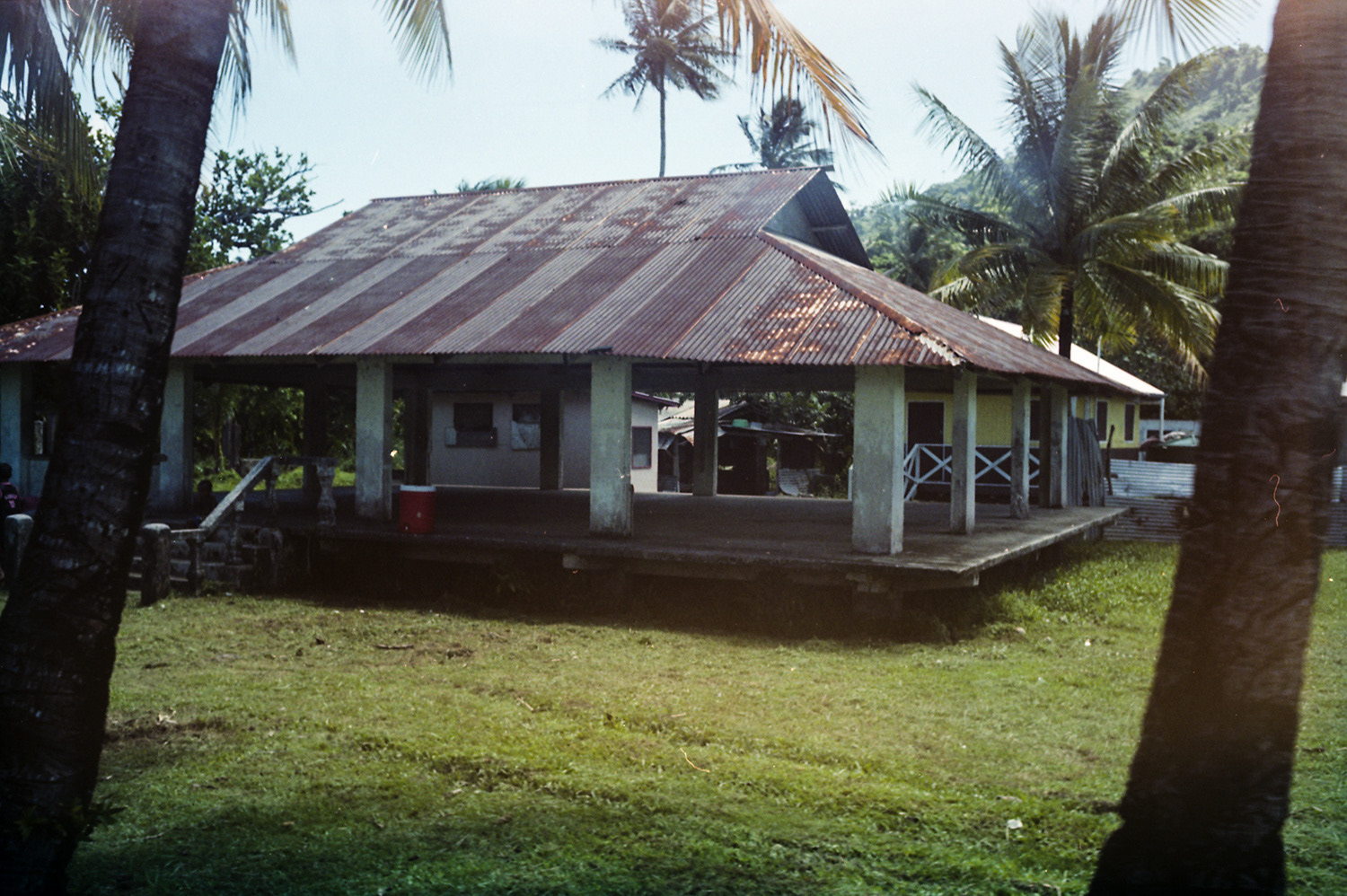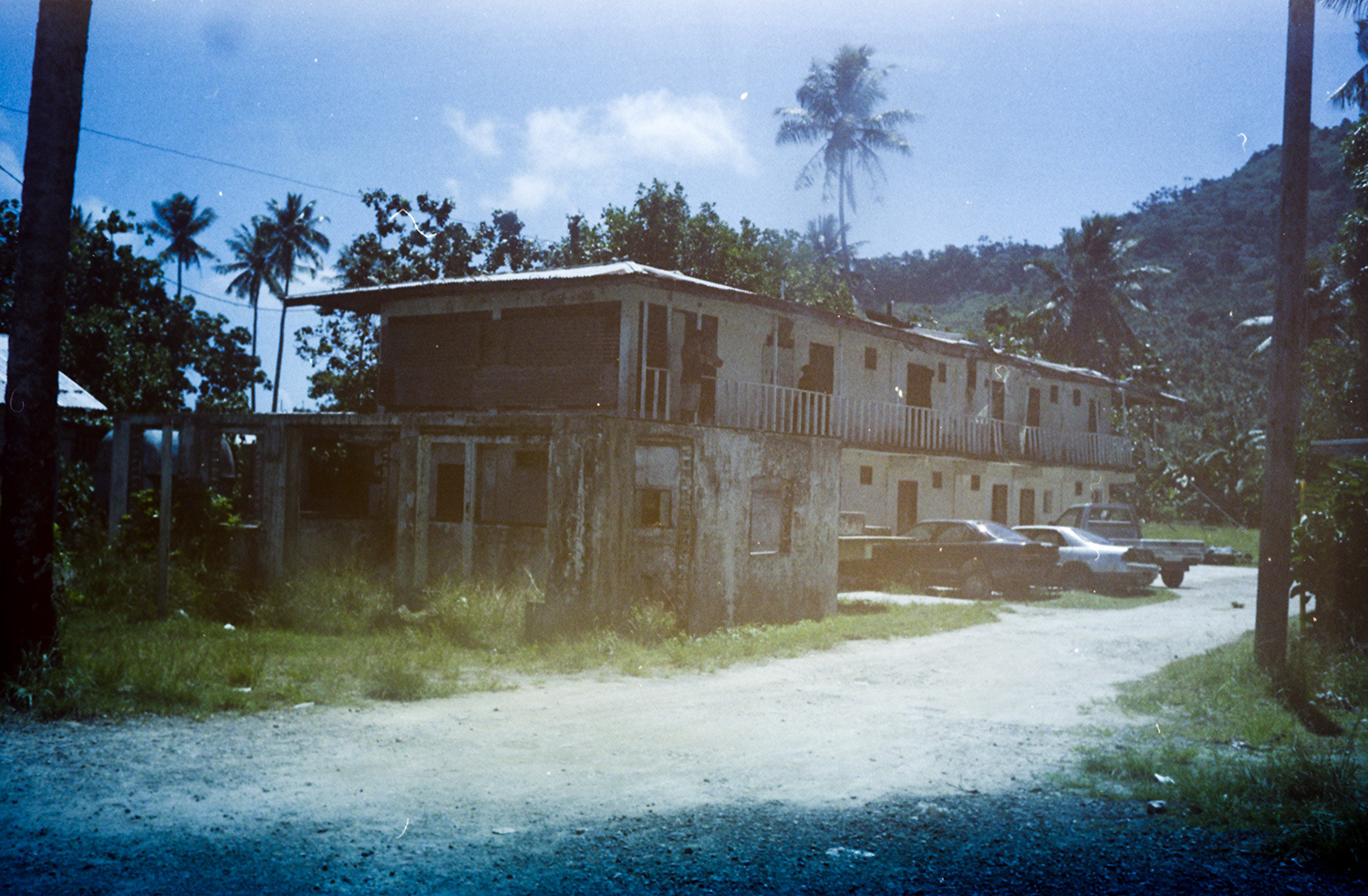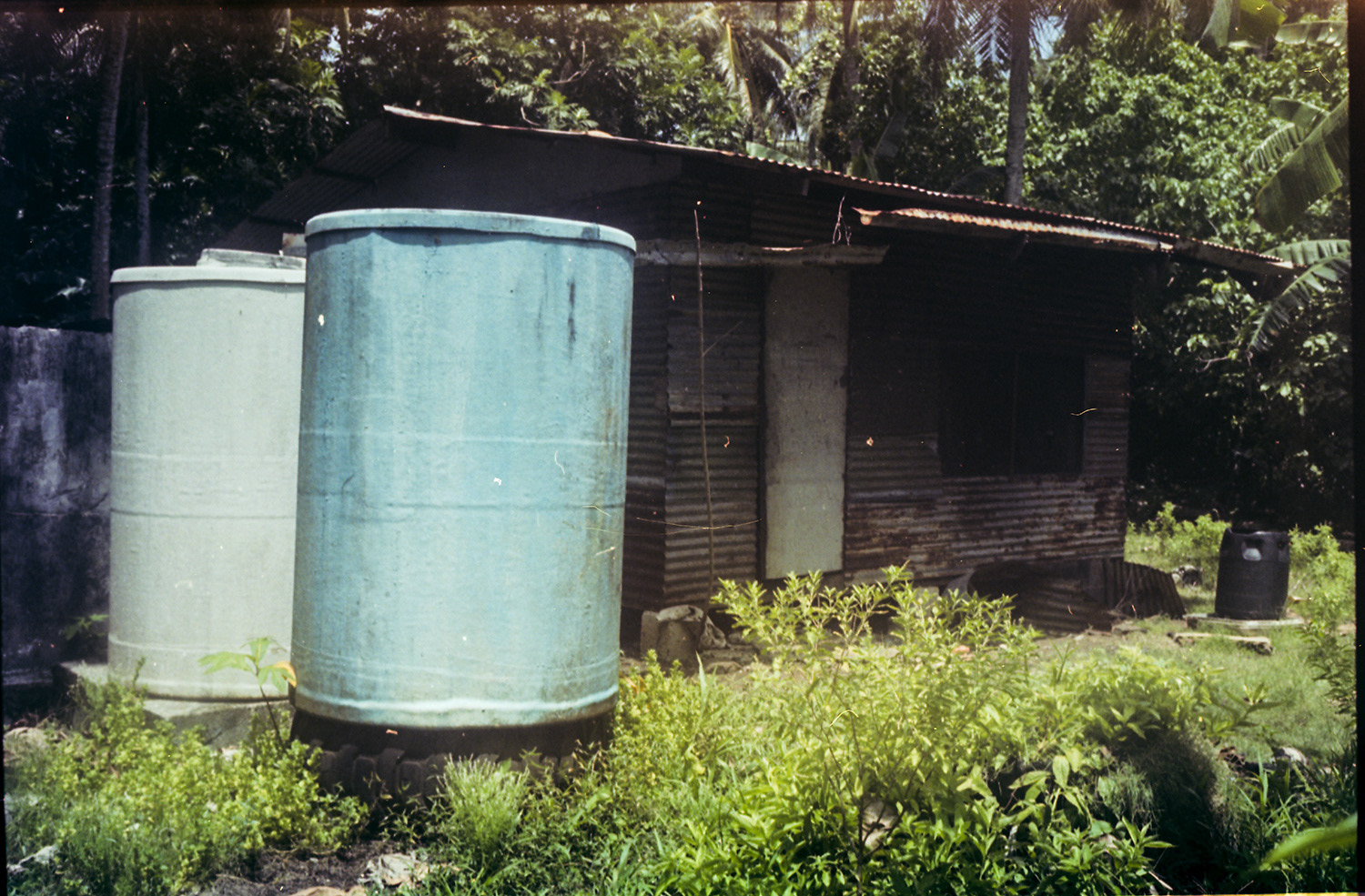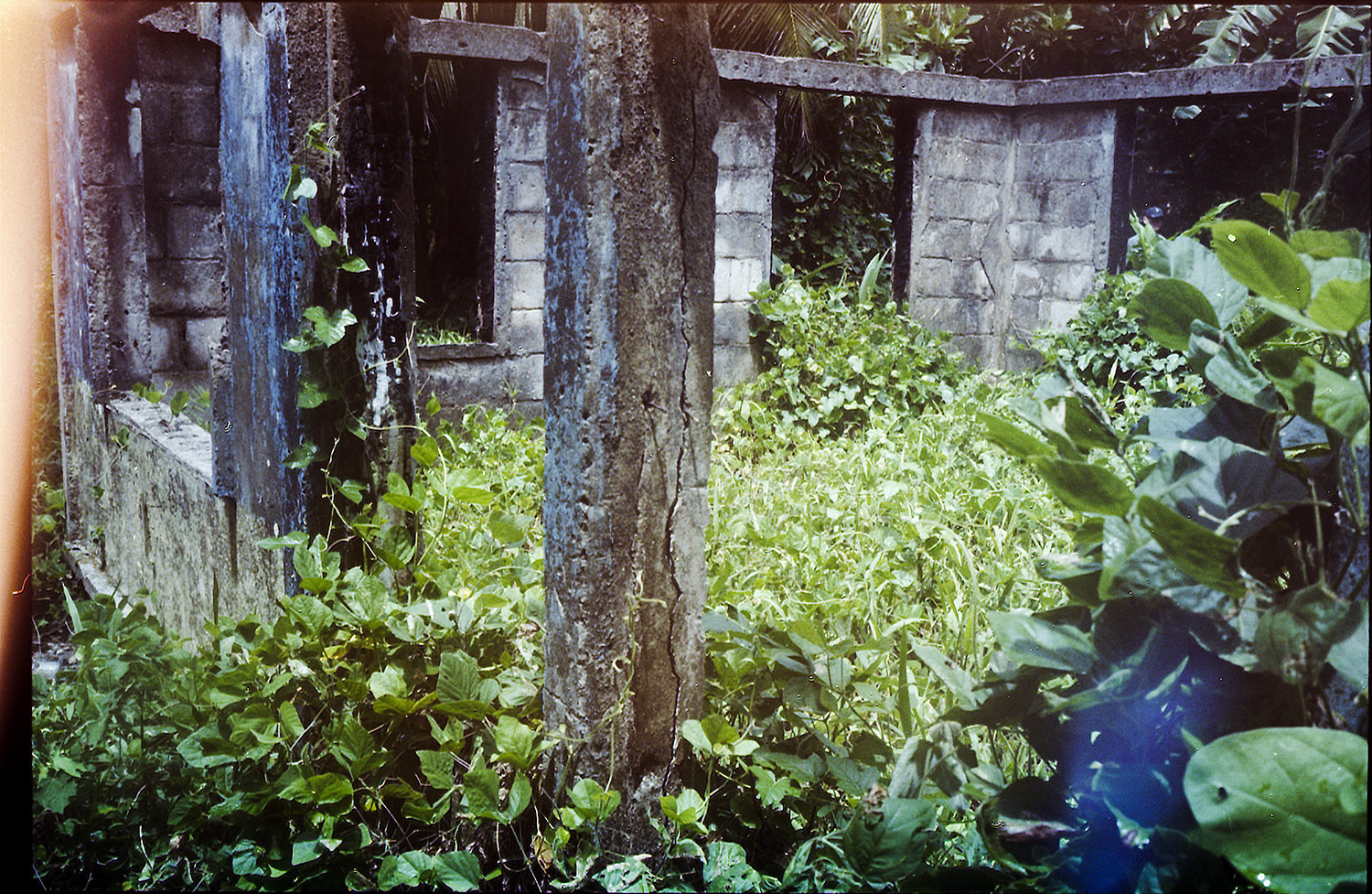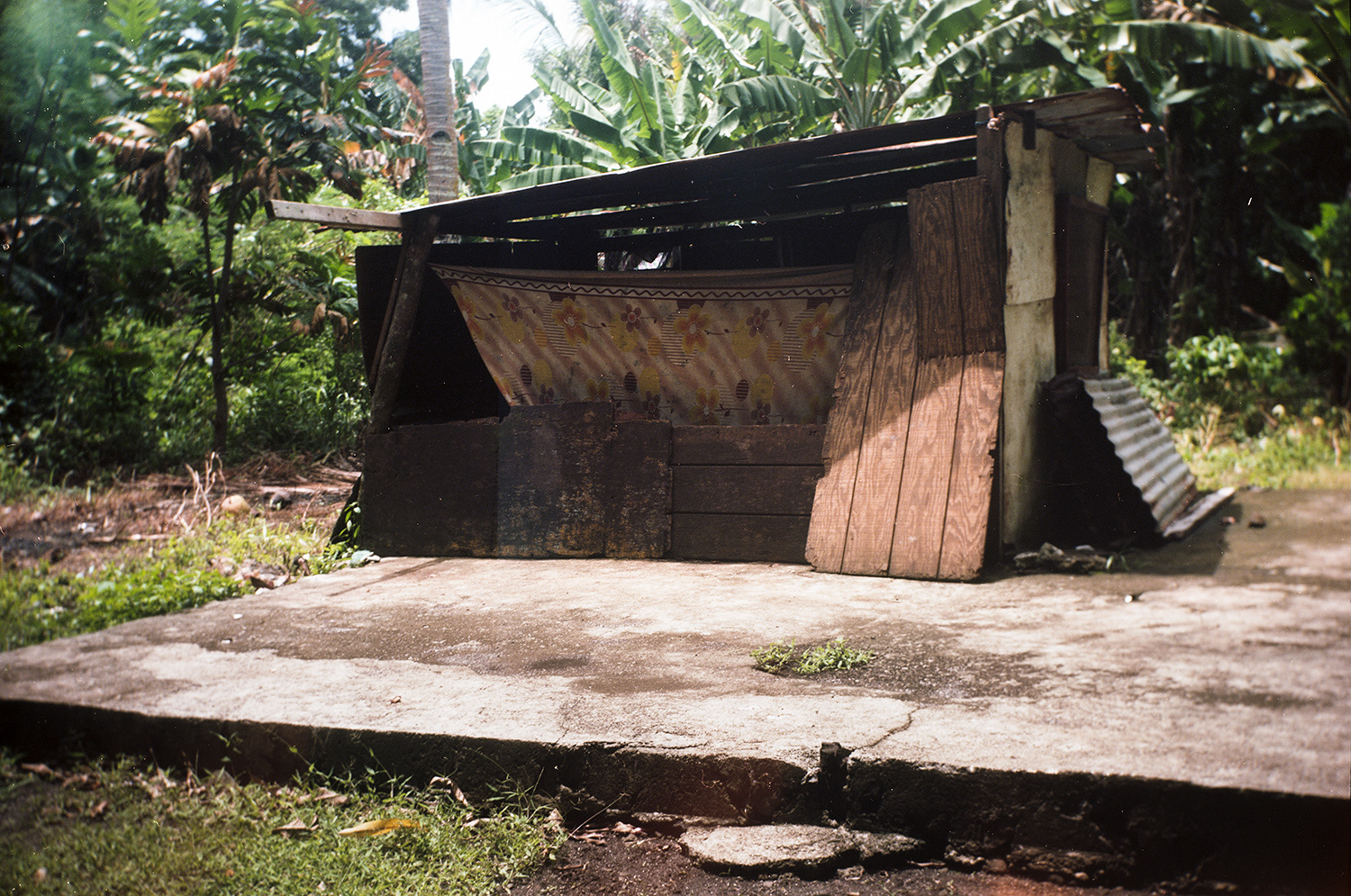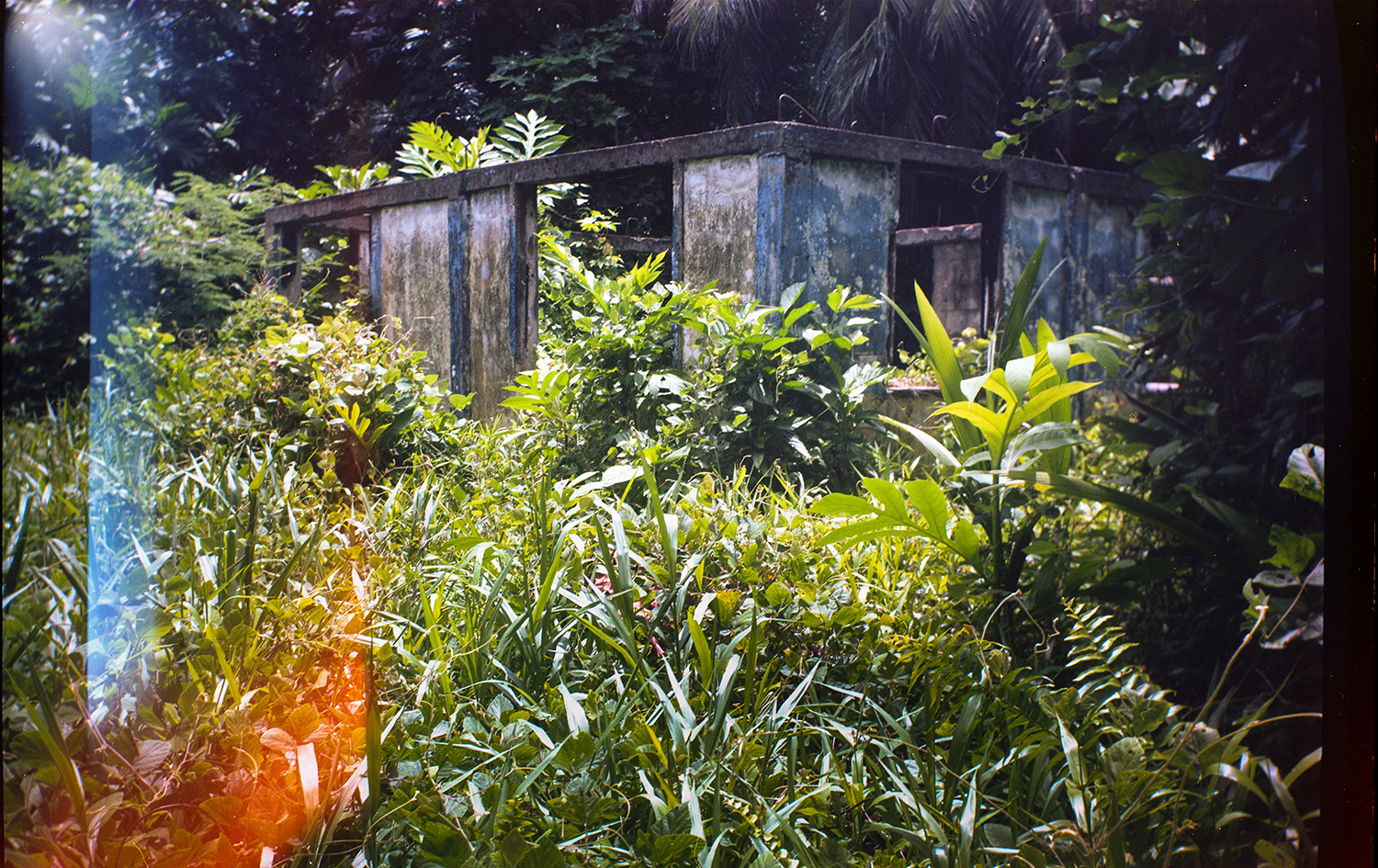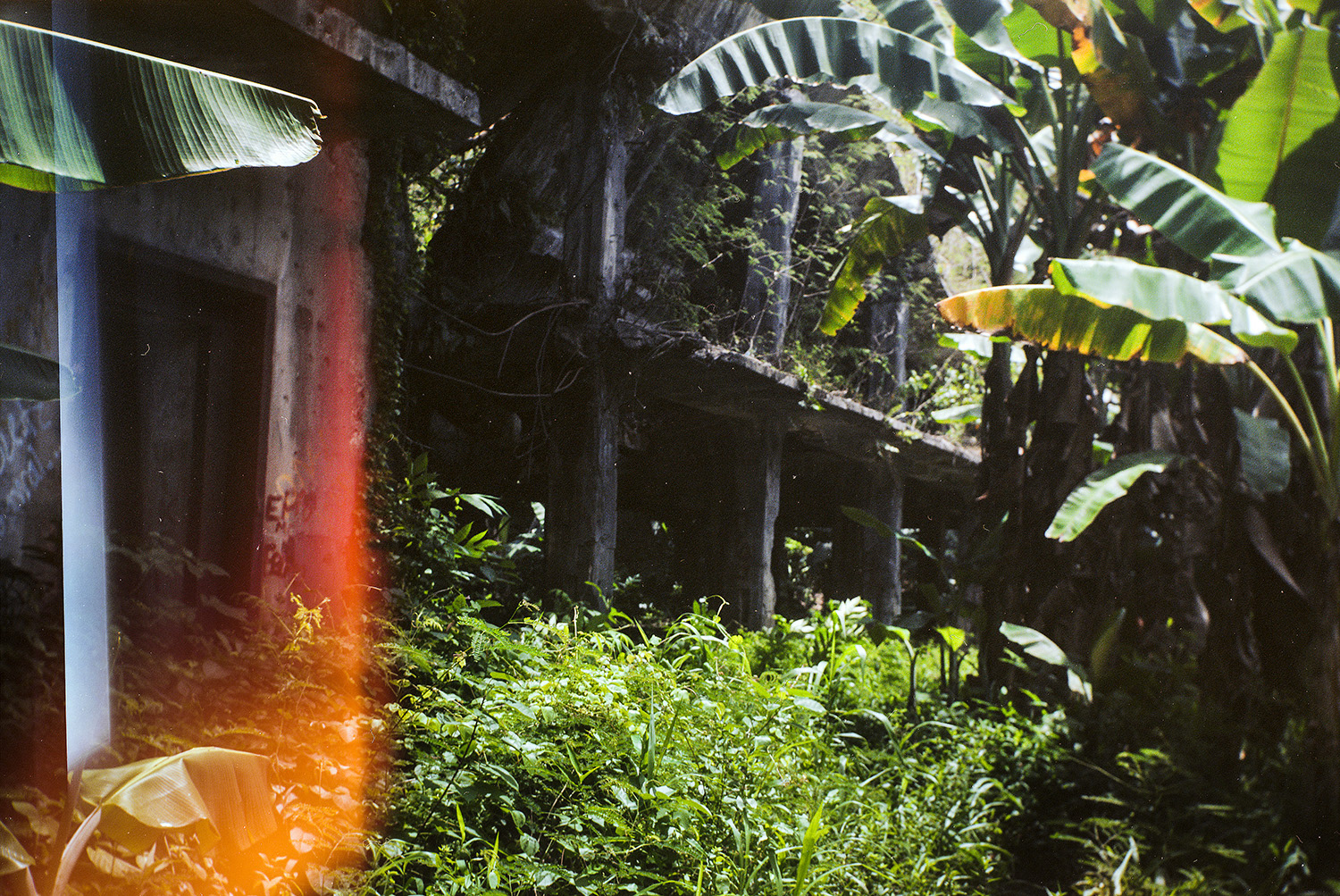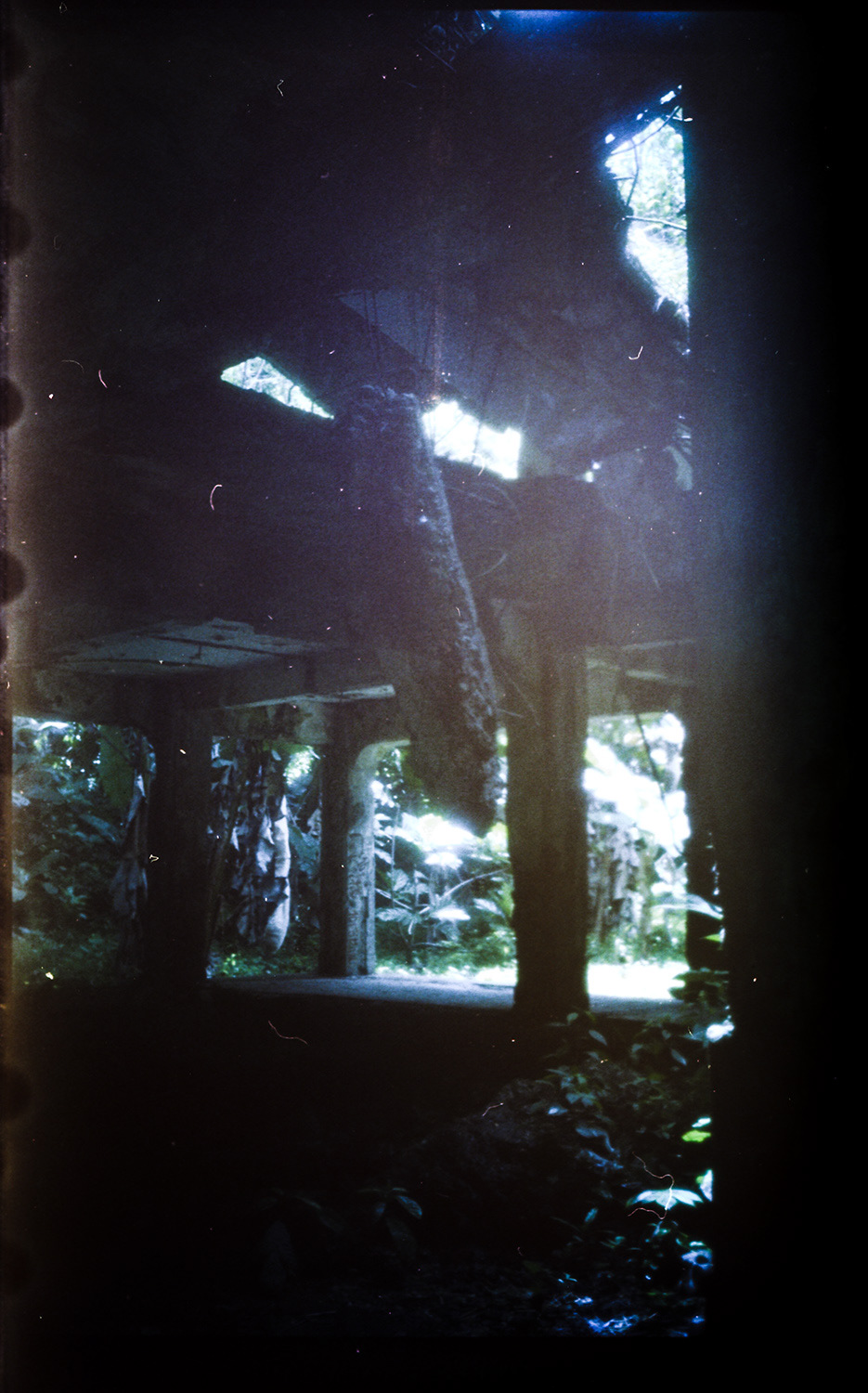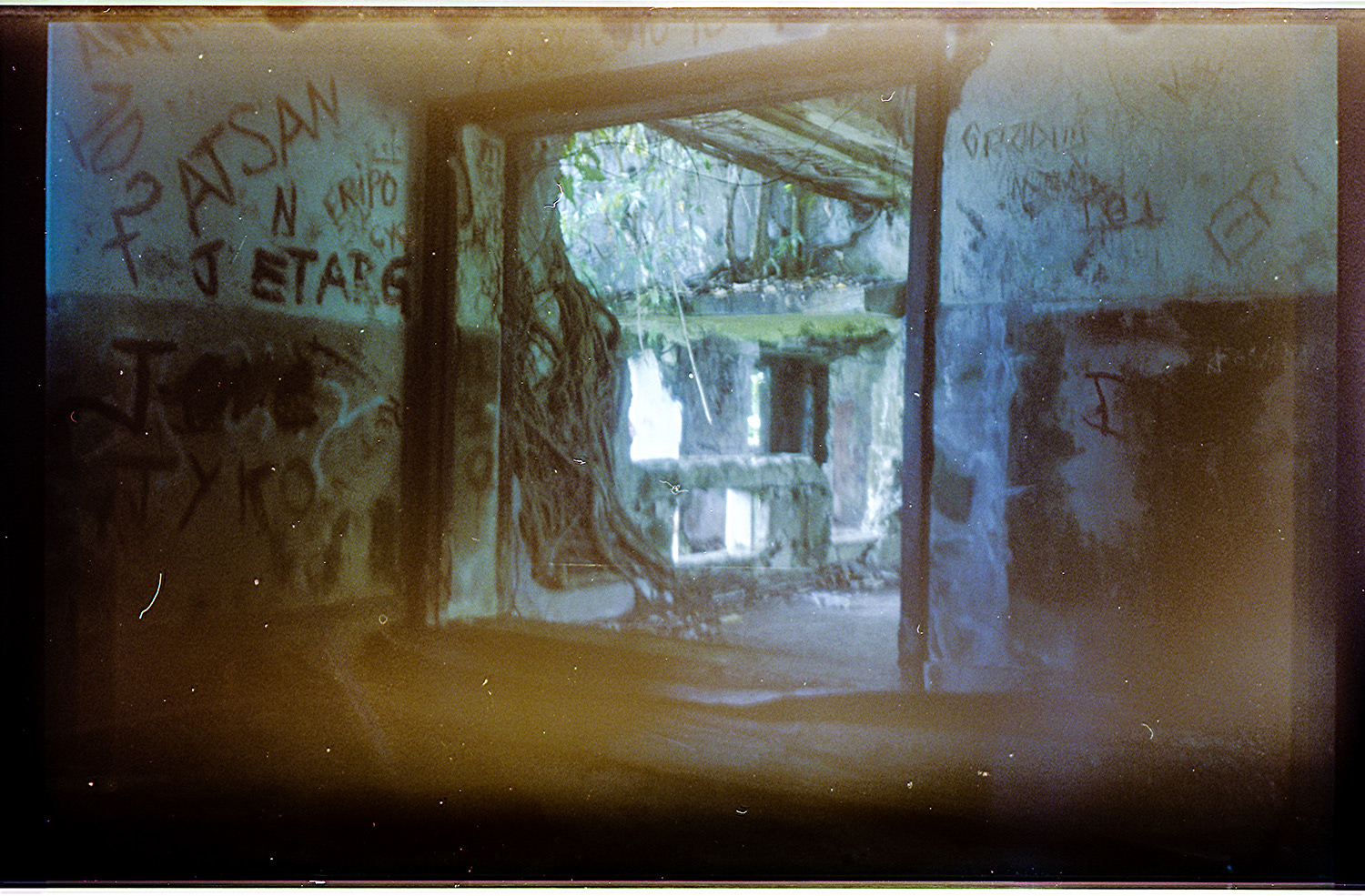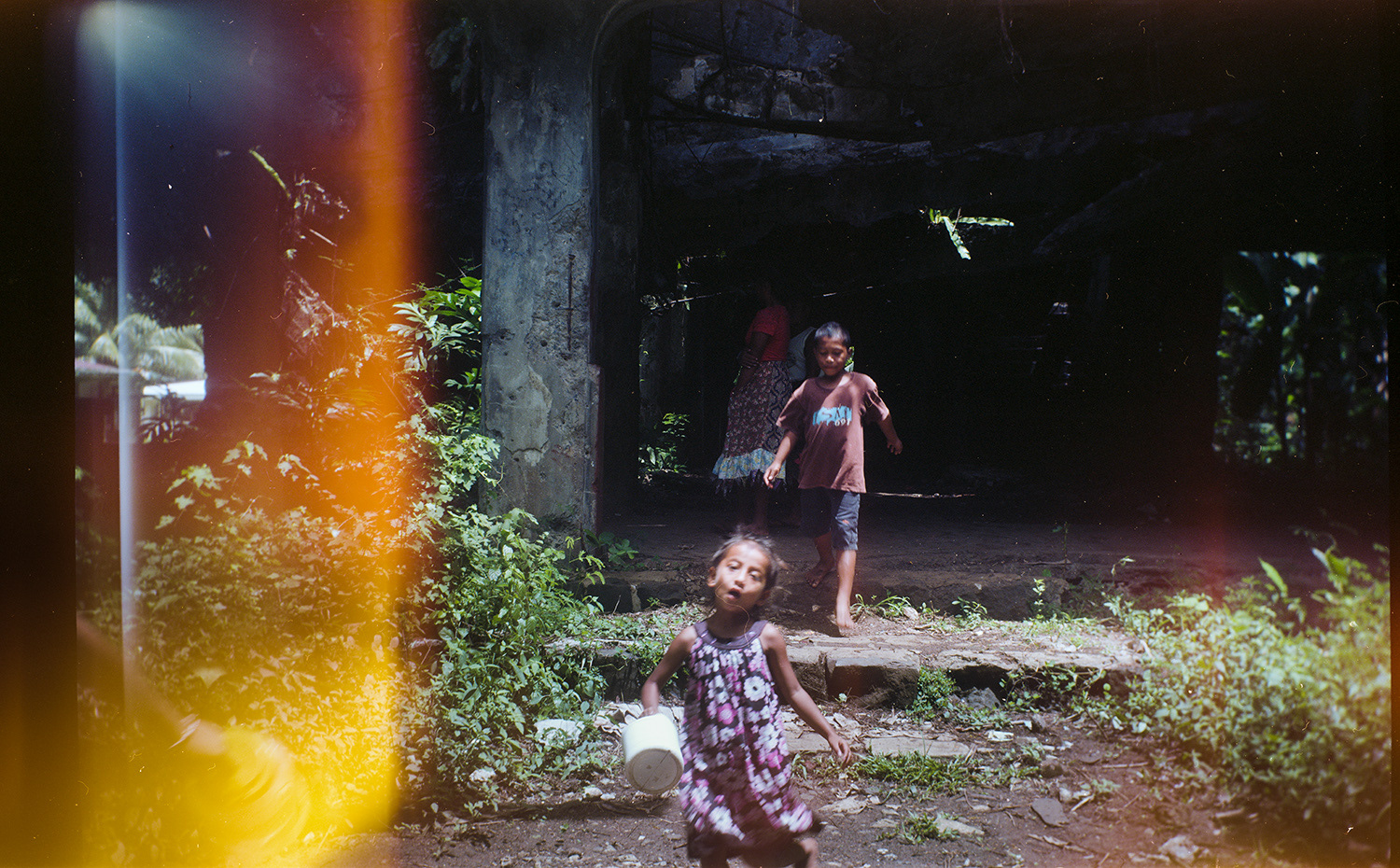 All the photos in this article were captured on either a very old Kodak Autographic No.2 folding camera and a Nikonos V dive camera. Shooting with vintage cameras seemed somehow sympathetic to the location, steeped in a dark history and devoid of many of the luxuries that  much of the world takes for granted.